I'm still doing 3d work! Just a bit less than usual. This was a speed modeling piece I did recently!
I've been rather quiet, I realize. It's been a while since I've updated here. Life's been very busy recently. Two things have been in the works. Firstly, I've started working on the characters of Ghosts '58. I've done two tests so far. Here's the initial concept test in Daz3d: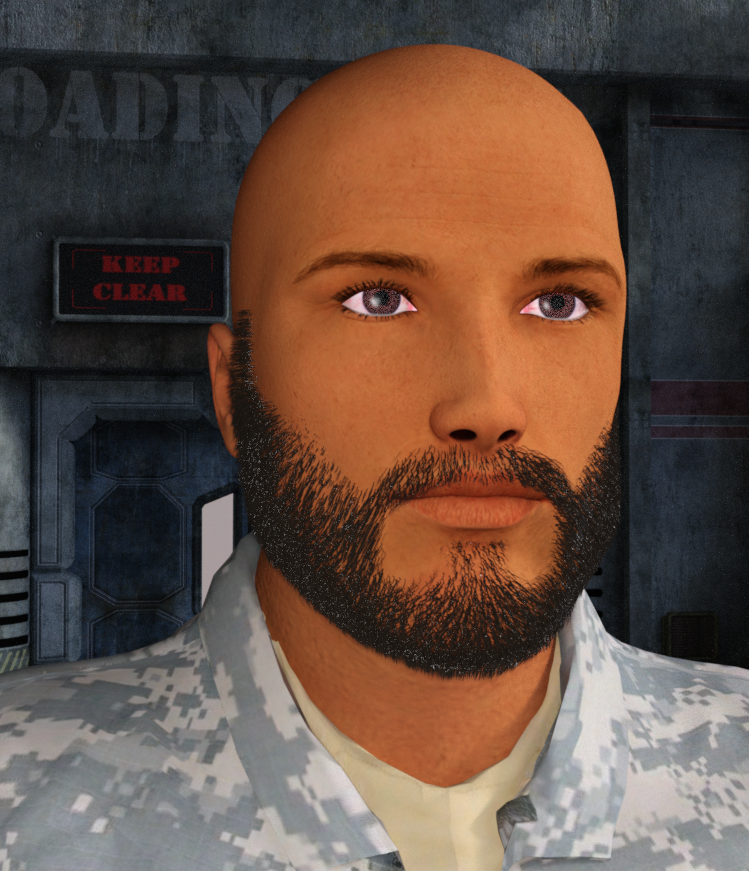 It's pretty low quality. I'm not the biggest fan of using Daz3d for my renders anyways. I then imported the character into Maya. It was a fairly straightforward process, but the eyelashes were somewhat screwed up, primarily because of transparency mapping. I replaced the texture for the eyelashes, a phong, with an aiStandardSurface material that used the transparency map from the exported file. The final render result was this: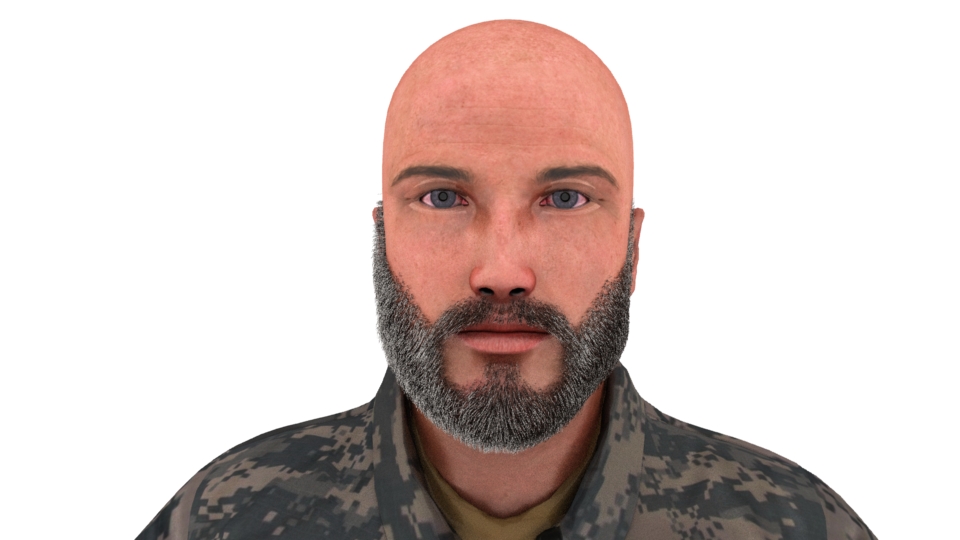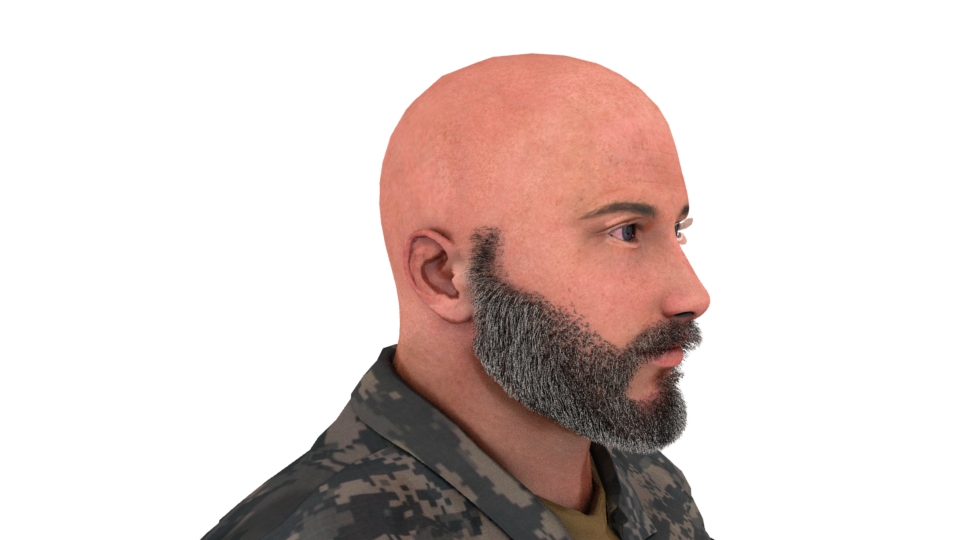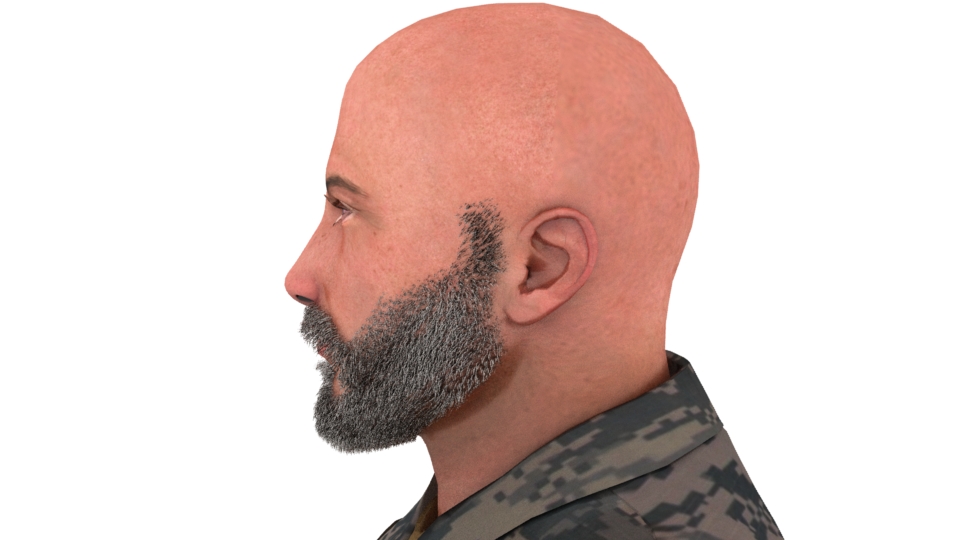 The results are really good actually, especially given that this is a basic test with no real tweaking done. Wraith will probably look something like this, but there needs to be some more tweaks done. The main thing I didn't like, honestly, are then clothes. The textures didn't quite come out that great. I'll have to look into that for various reasons, actually. The main reason is that the clothes themselves are primarily just stand-ins. They don't actually suit the look I'm going to aim for.
As always, like, subscribe, and share!
I'm seeing a good amount of folks frequenting my site now! So y'all are probably wondering when's the next chapter coming out? I'm working on it as we speak! I can give you some previews of what I'm currently working on.
First and foremost, right now I'm working pretty hard on the Titan Class aircraft carrier. This is what I have so far: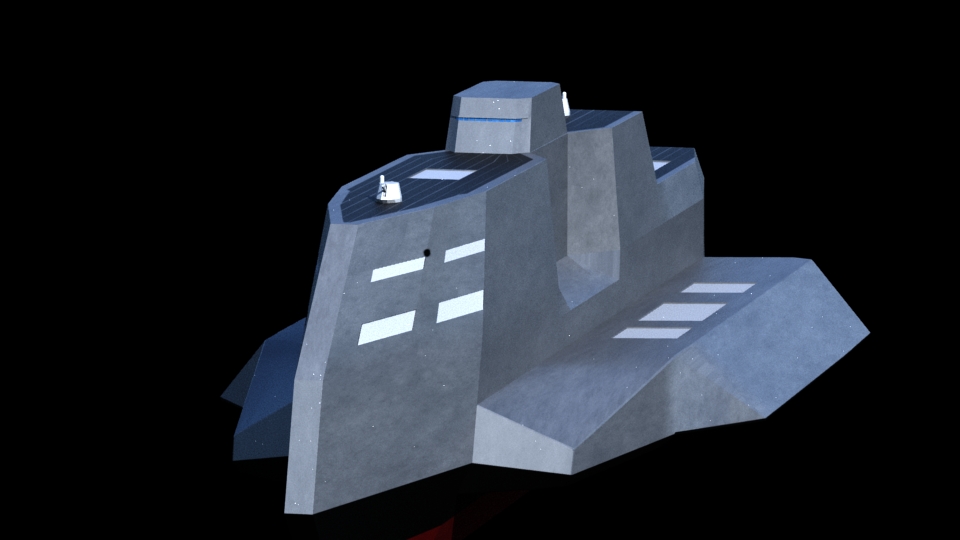 It's still very much a WIP, and it's still quite rough, but it's pretty important for some of the scenes.
After that, I need to make the characters. Y'all haven't even met them yet! So it's the next big step, which hopefully won't take too much time, but we shall see how that goes. Daz3d to Maya has proven to be troublesome at times…but let's hope for the best!
Much of the next chapter will take place onboard one of these ships, so y'all will learn more about the world!
As always, like, subscribe, and share!
Follow me on Instagram: @cg_fighter
Follow me on Twitter: @deltaKshatriya