A fun, fast preview of the character I am currently working on!
Sharing out a speed modeling piece I did over Thanksgiving! I call these the Blades of Shakti!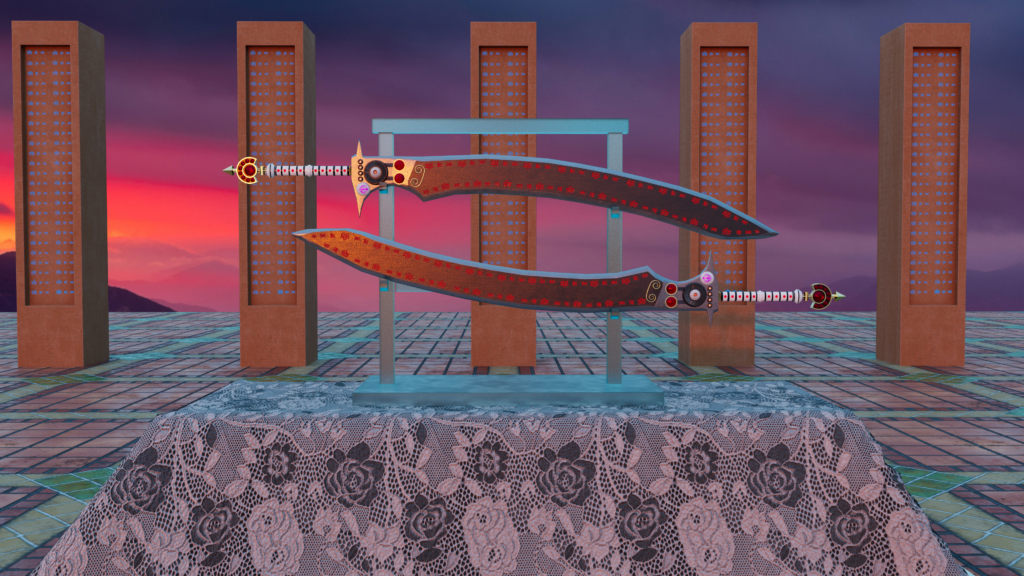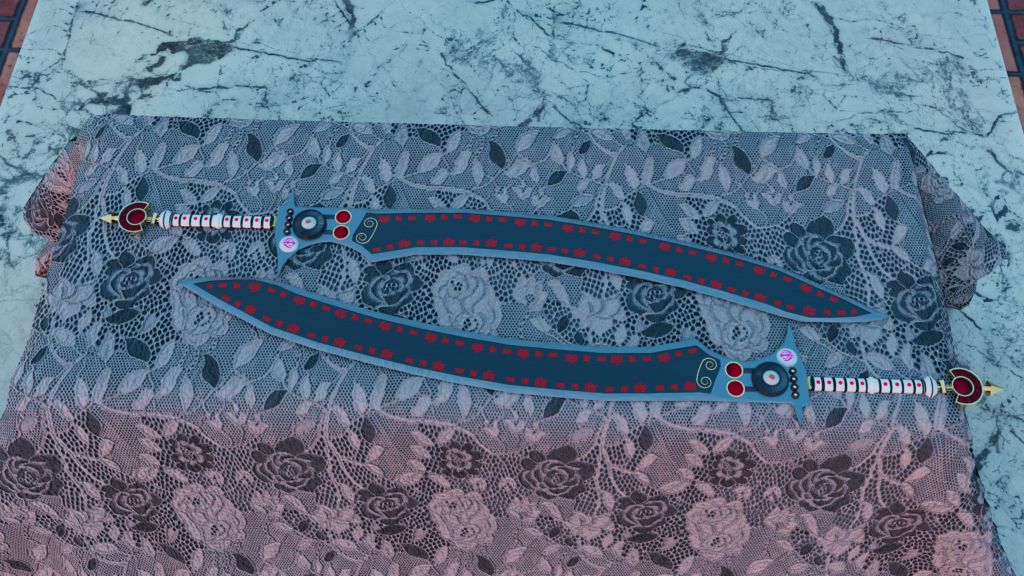 These pieces are actually a part of an animation I am working on, so subscribe to not miss out!
I'm continuing to model the majestic space battleship, the Invincible!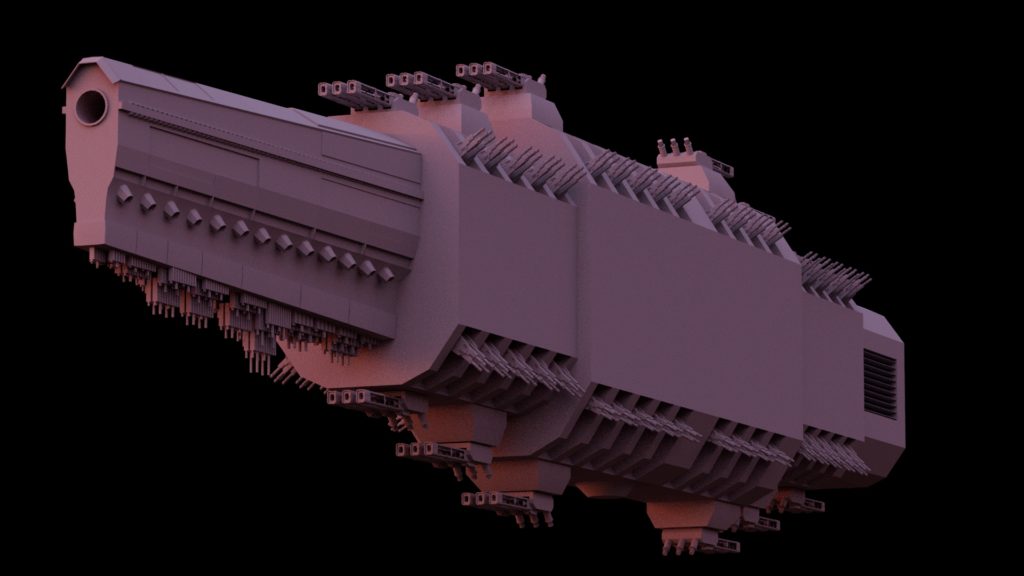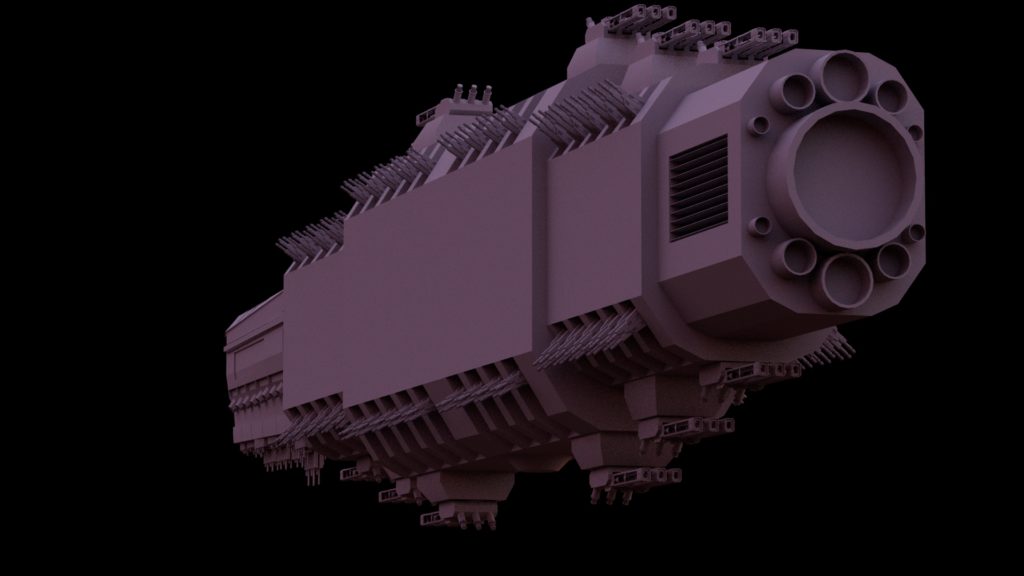 It's still a ways from finished, but we are getting there! This will be a part of the new animation!
Like and subscribe!
I'm starting a new project that for now will probably replace all of Age of Spite's work, no tentative name yet, but it's going to be an animated short, set in space (mostly). To kick things off, here's a WIP of the hero ship, the Invincible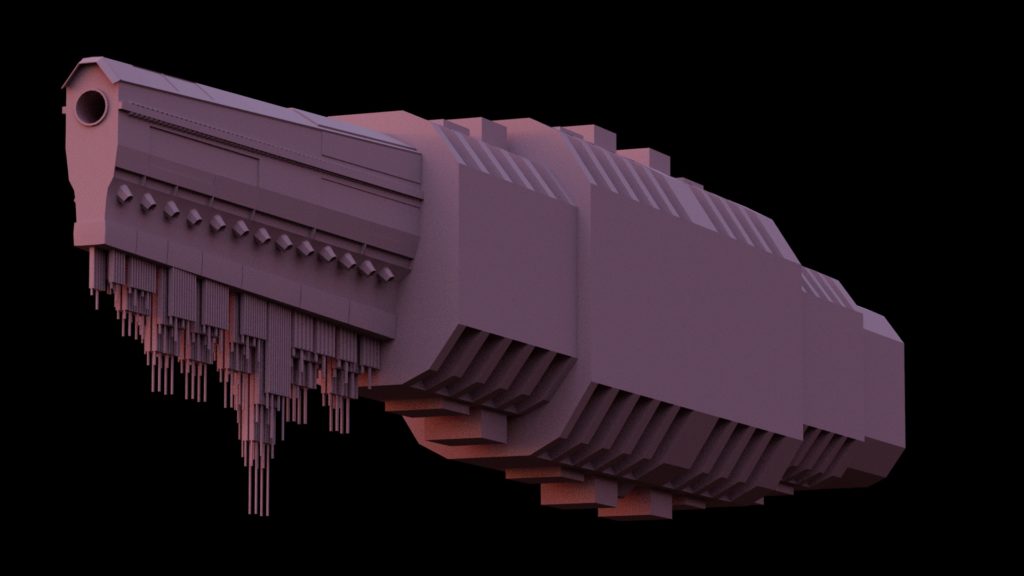 I'm not sure if I'll choose to keep it quite this way, but this will be the general idea of it.
There's a lot of new exciting stuff to come on this project, so subscribe and make sure you don't miss out!