I created a new character, who's mostly finished. Here's the result!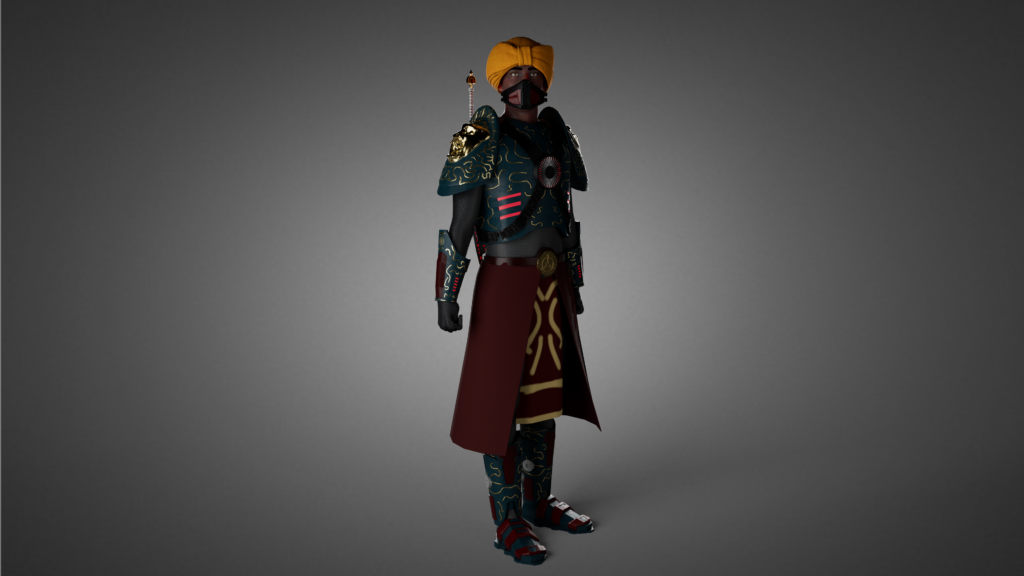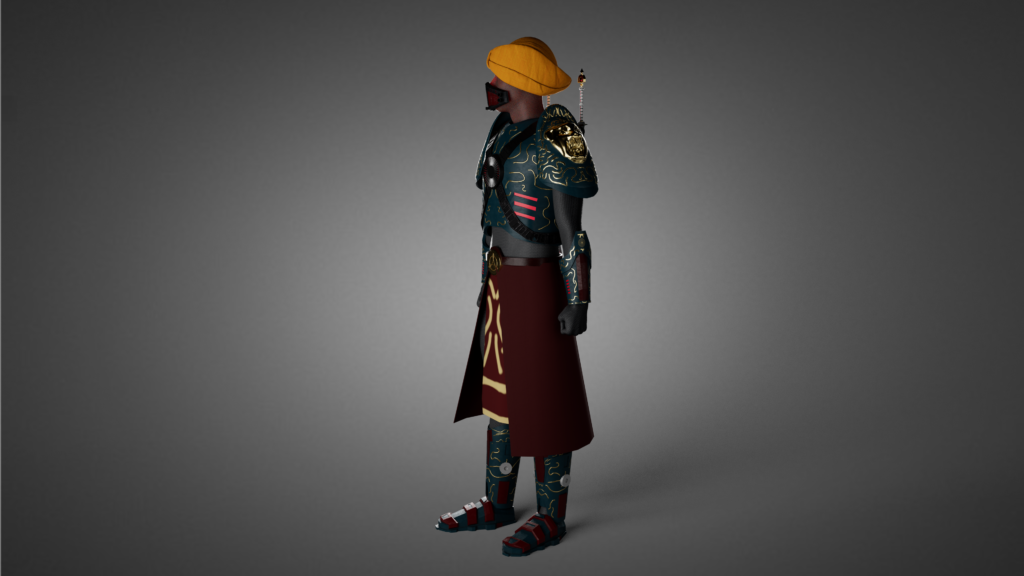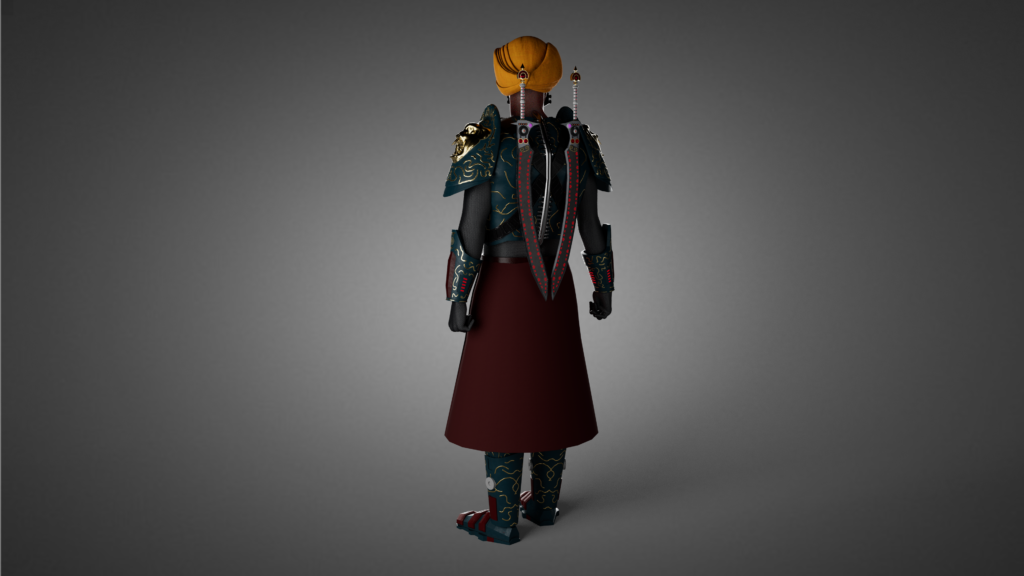 I worked a lot with medieval Indian, Mughal, and Sikh references to design this armor set as a mix of Indian inspired fantasy and sci-fi (as you can see with the emissive armor and the spinal mount). I haven't quite named the character yet, but that'll be coming soon.
Stay tuned for more updates!