I'm seeing a good amount of folks frequenting my site now! So y'all are probably wondering when's the next chapter coming out? I'm working on it as we speak! I can give you some previews of what I'm currently working on.
First and foremost, right now I'm working pretty hard on the Titan Class aircraft carrier. This is what I have so far: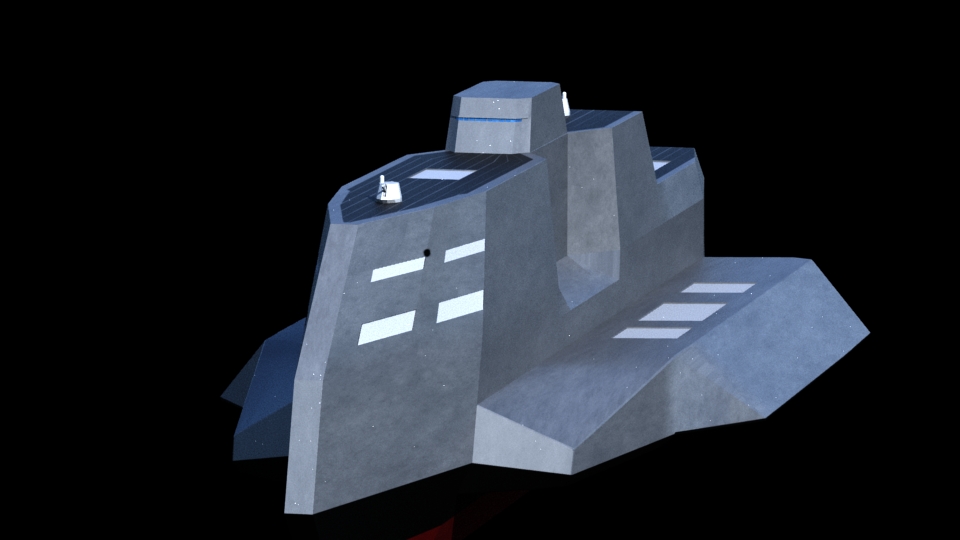 It's still very much a WIP, and it's still quite rough, but it's pretty important for some of the scenes.
After that, I need to make the characters. Y'all haven't even met them yet! So it's the next big step, which hopefully won't take too much time, but we shall see how that goes. Daz3d to Maya has proven to be troublesome at times…but let's hope for the best!
Much of the next chapter will take place onboard one of these ships, so y'all will learn more about the world!
As always, like, subscribe, and share!
Follow me on Instagram: @cg_fighter
Follow me on Twitter: @deltaKshatriya