I'm starting a new project that for now will probably replace all of Age of Spite's work, no tentative name yet, but it's going to be an animated short, set in space (mostly). To kick things off, here's a WIP of the hero ship, the Invincible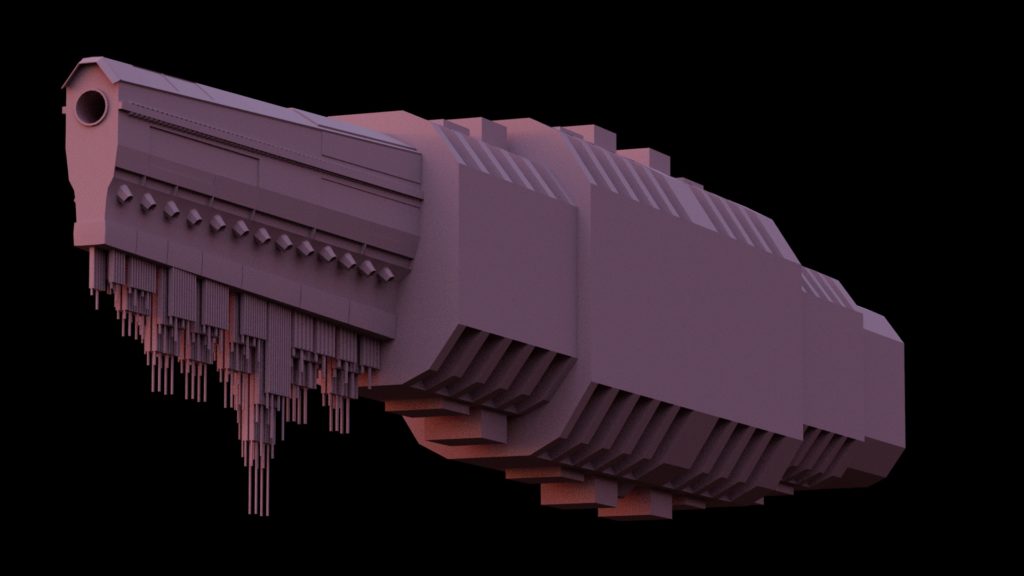 I'm not sure if I'll choose to keep it quite this way, but this will be the general idea of it.
There's a lot of new exciting stuff to come on this project, so subscribe and make sure you don't miss out!