So you've seen the citadel. You've seen it's grimy underground bunker. But you haven't seen the grand majestic hallways inside it!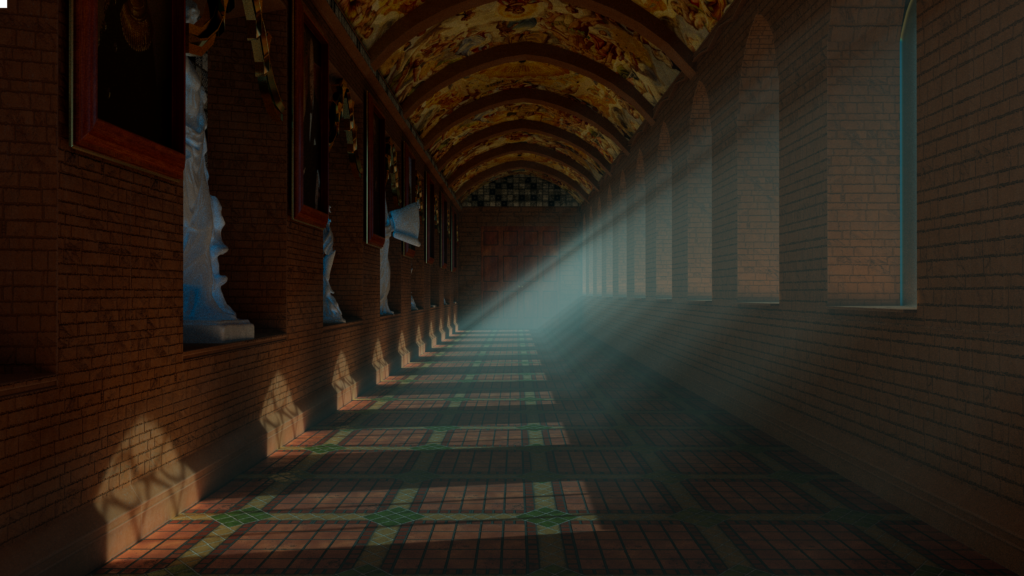 Another speed modeling piece I did over Thanksgiving of last year, also going to feature in my animation!
You interested in not missing my updates? Like what you see? Like, subscribe, and share!