Another 3d piece I did recently, the swarm in space!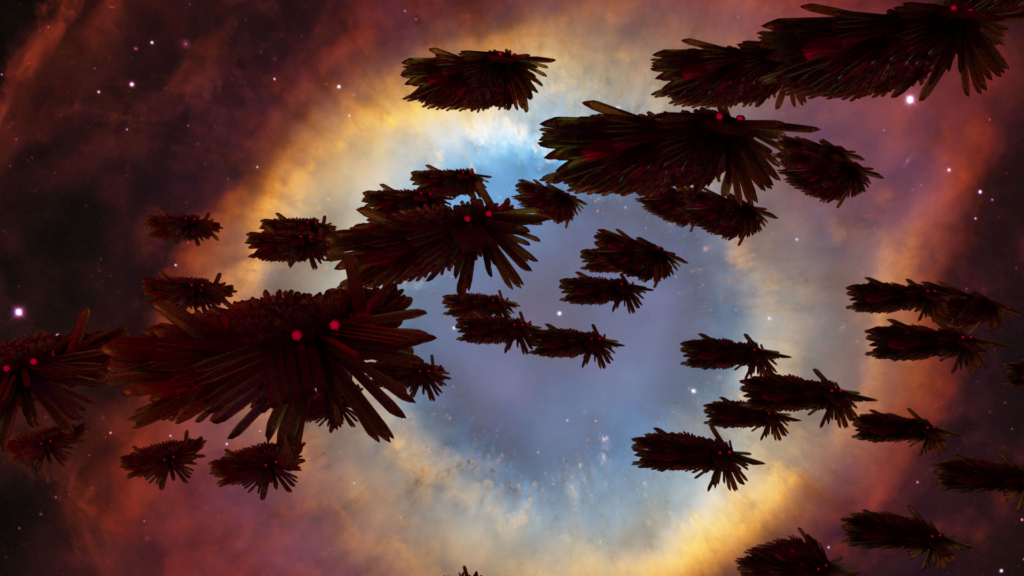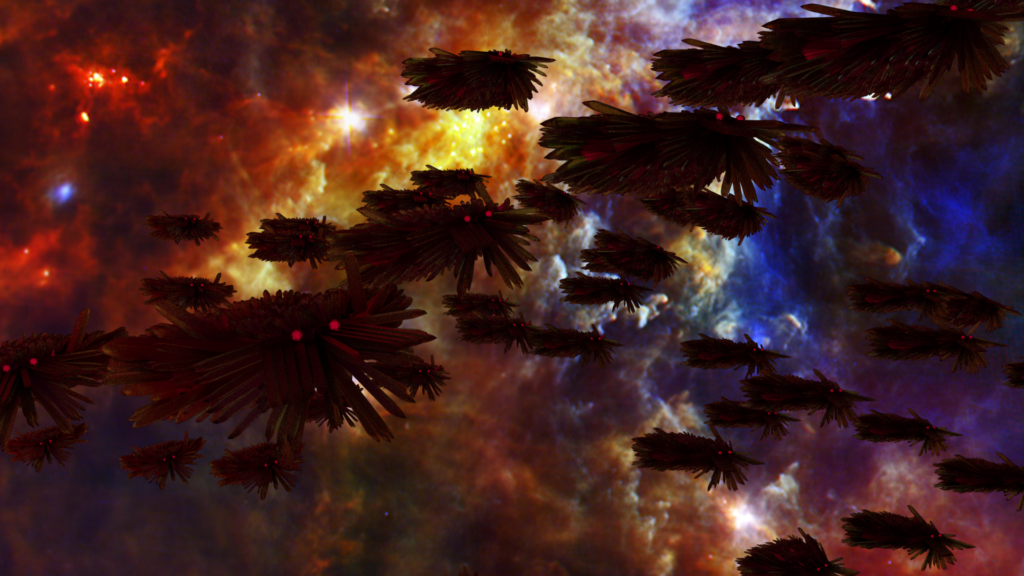 More coming weekly! Subscribe so you don't miss out!
I'm starting a new project that for now will probably replace all of Age of Spite's work, no tentative name yet, but it's going to be an animated short, set in space (mostly). To kick things off, here's a WIP of the hero ship, the Invincible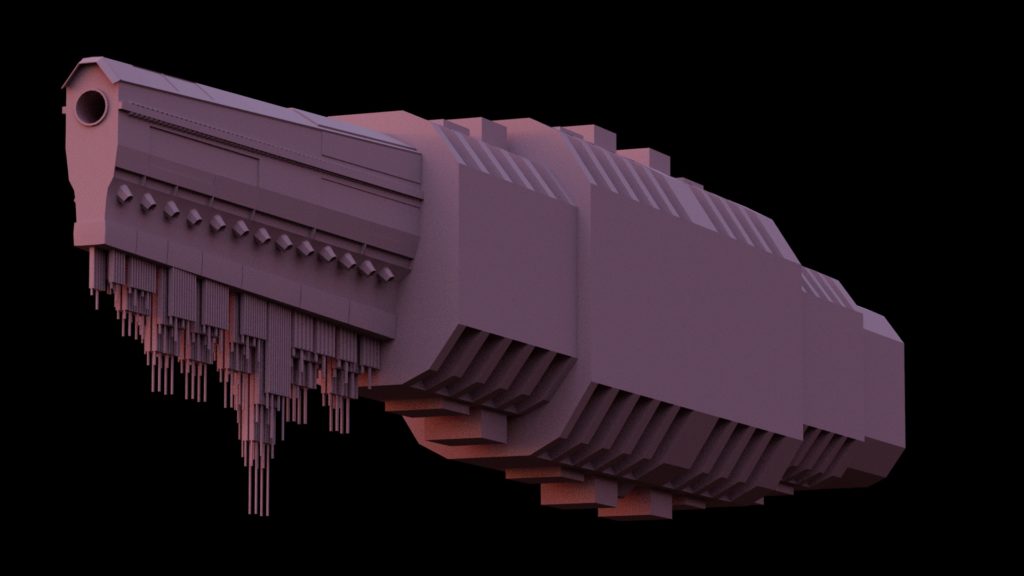 I'm not sure if I'll choose to keep it quite this way, but this will be the general idea of it.
There's a lot of new exciting stuff to come on this project, so subscribe and make sure you don't miss out!
I started doing some random art pieces lately (more on that in a separate post). An art group I'm a part of was doing pieces involving dogs, so I created my take on it: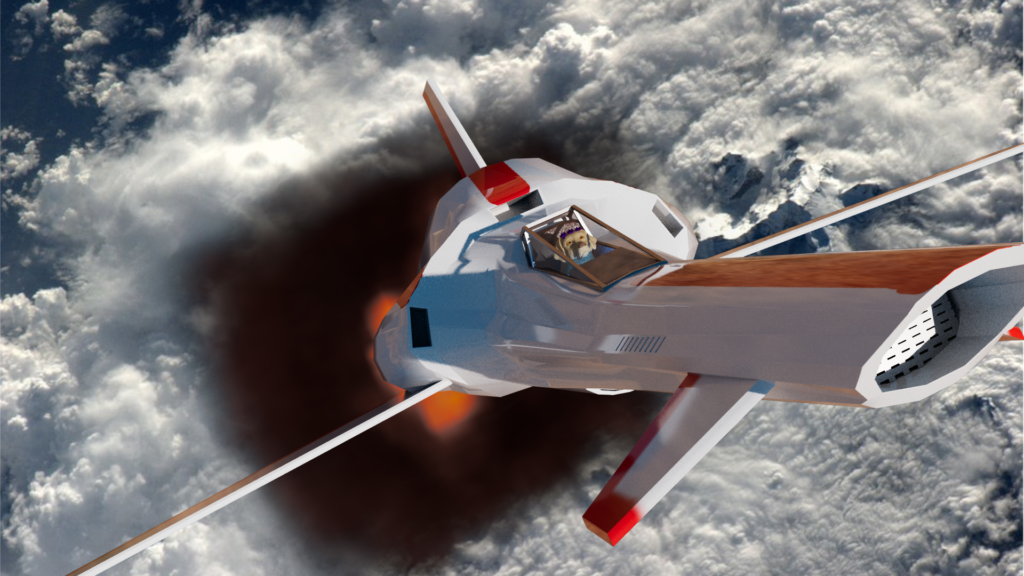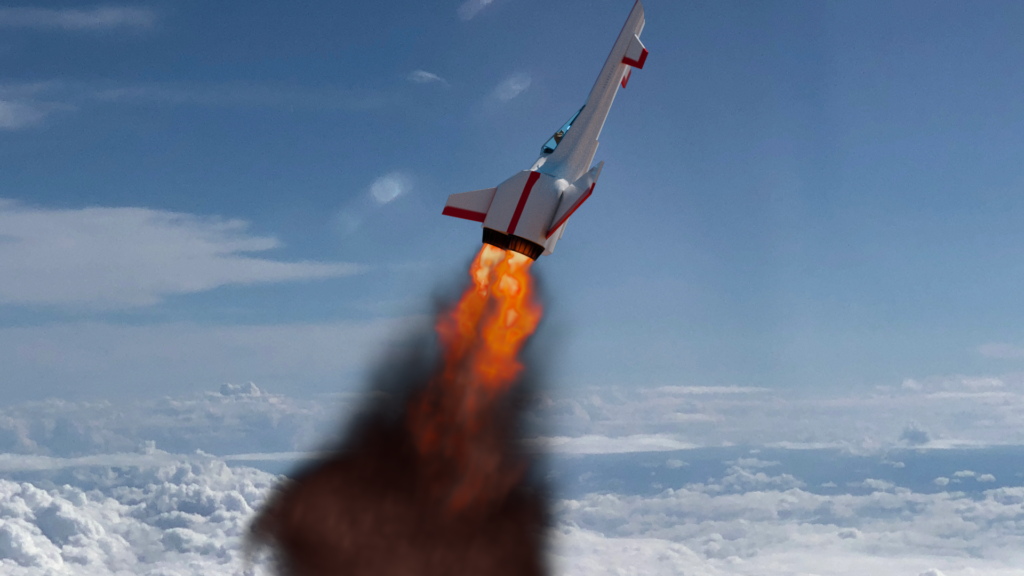 This was a speed modeling challenge (I spent around 10 hours in total on this), and I was also hoping to get into the zone for a new project I'm spinning up. I've also been experimenting with Maya fluids simulations for things like explosions, jet exhausts, fire, and dust as well.
Like this post if you liked this! Subscribe to not miss a single update! Share to your friends!