I started doing some random art pieces lately (more on that in a separate post). An art group I'm a part of was doing pieces involving dogs, so I created my take on it: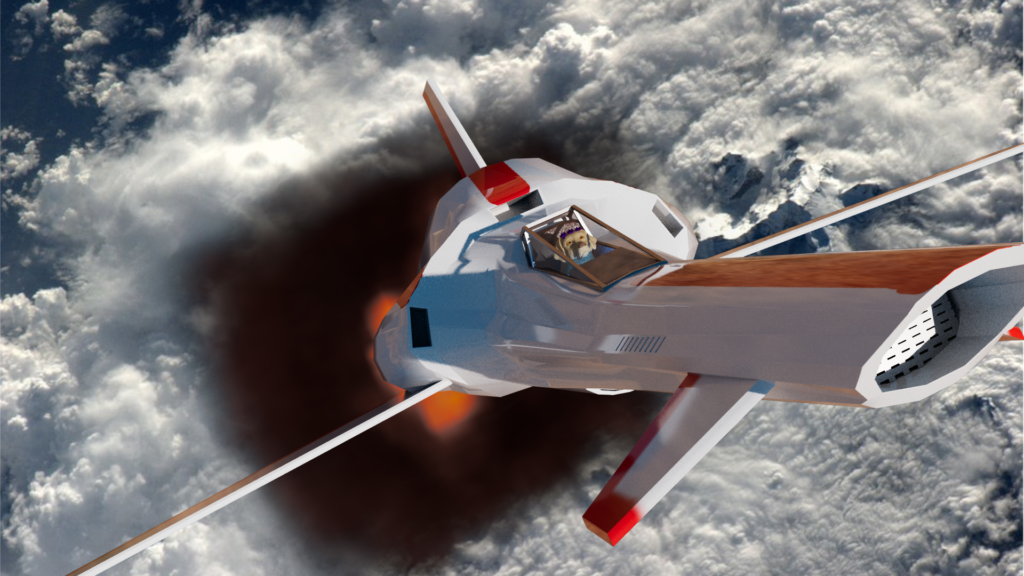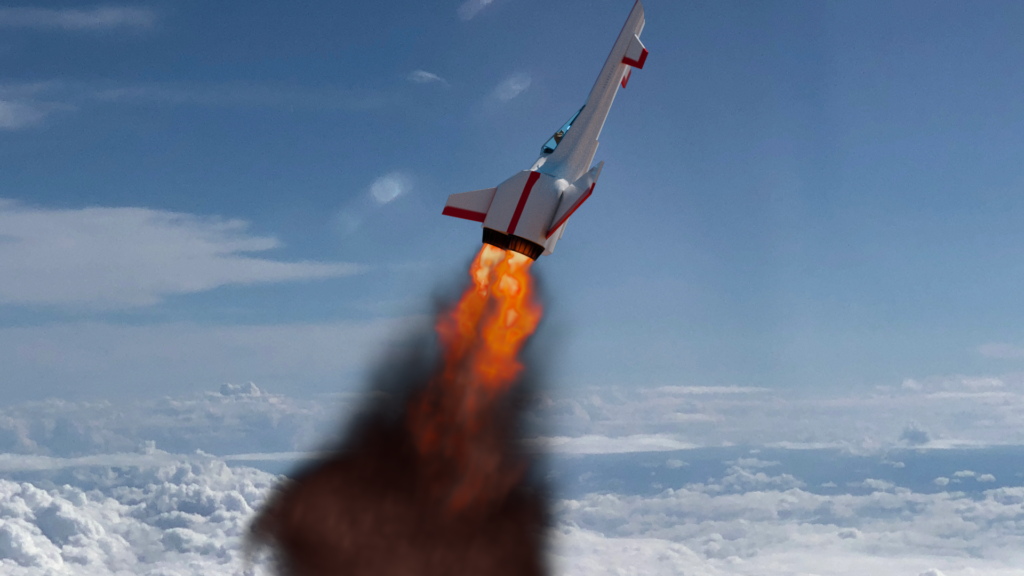 This was a speed modeling challenge (I spent around 10 hours in total on this), and I was also hoping to get into the zone for a new project I'm spinning up. I've also been experimenting with Maya fluids simulations for things like explosions, jet exhausts, fire, and dust as well.
Like this post if you liked this! Subscribe to not miss a single update! Share to your friends!