So as you know, the Knight of Fate is finalized: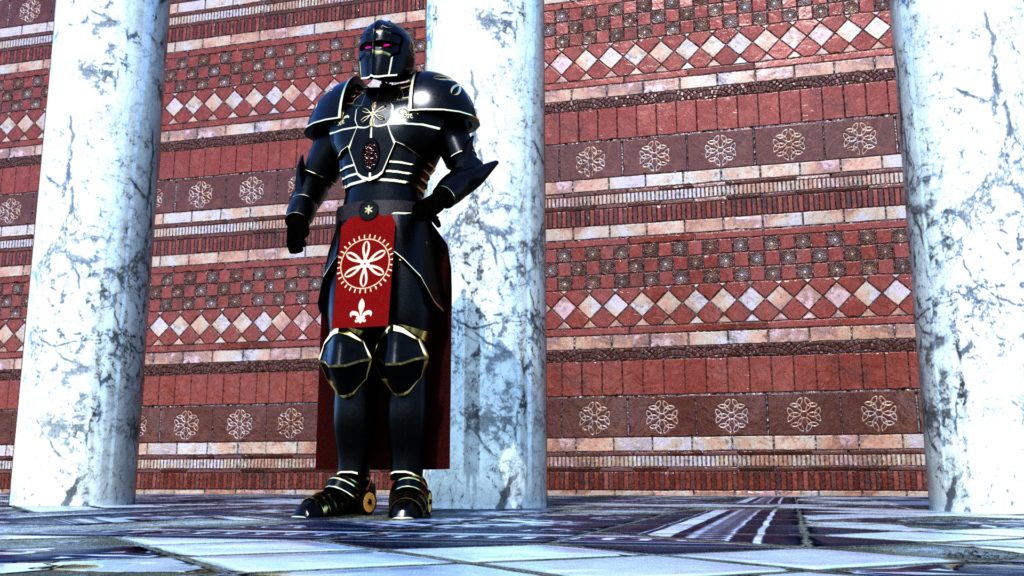 But there are some other test renders I have that I'd like to share with y'all as well: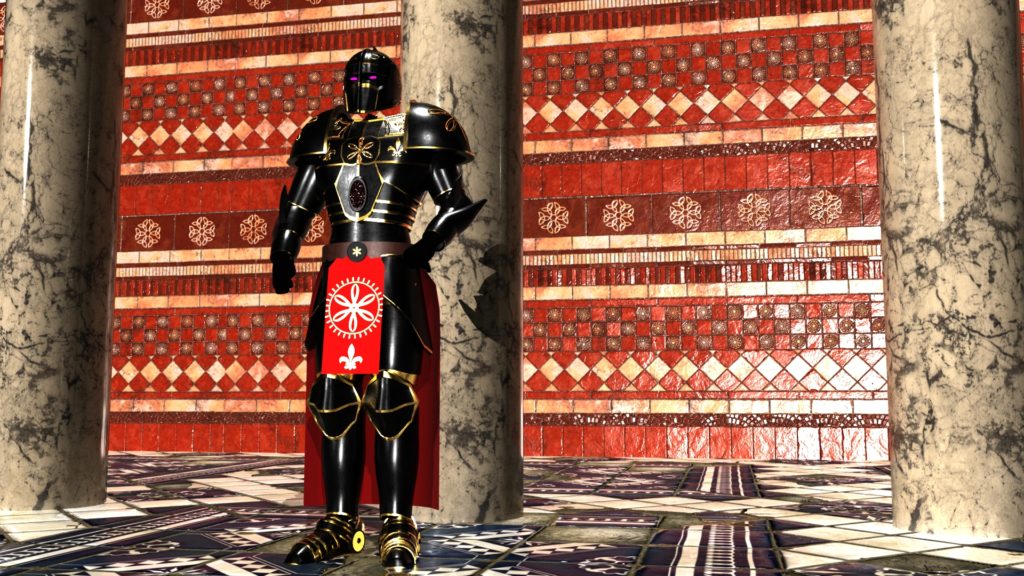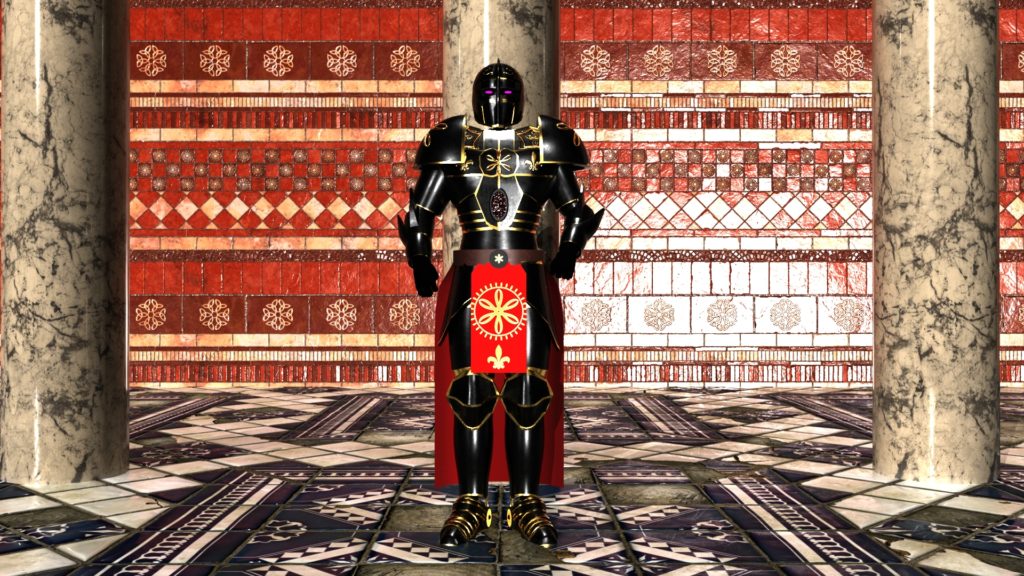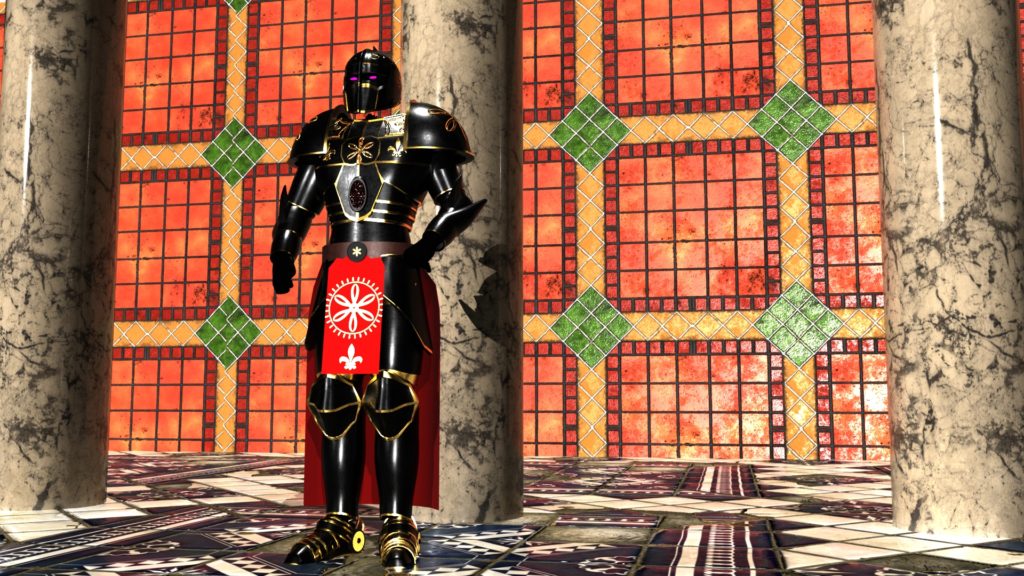 His sword will be the next thing I model, which in theory, shouldn't take too long. Stay tuned for more updates!
As always, like, subscribe, and share!