I've been very absent recently, since my job has been crazy busy this past month or so. But thing's have calmed down a bit, and I am still working on random pieces. This piece is a one day speed modeling challenge. I spent approximately 8-10 hours on it. It's heavily inspired by cyberpunk pieces and noir art form. It takes a lot of cues from Blade Runner, Altered Carbon, and Ghost in the Shell. Here it is: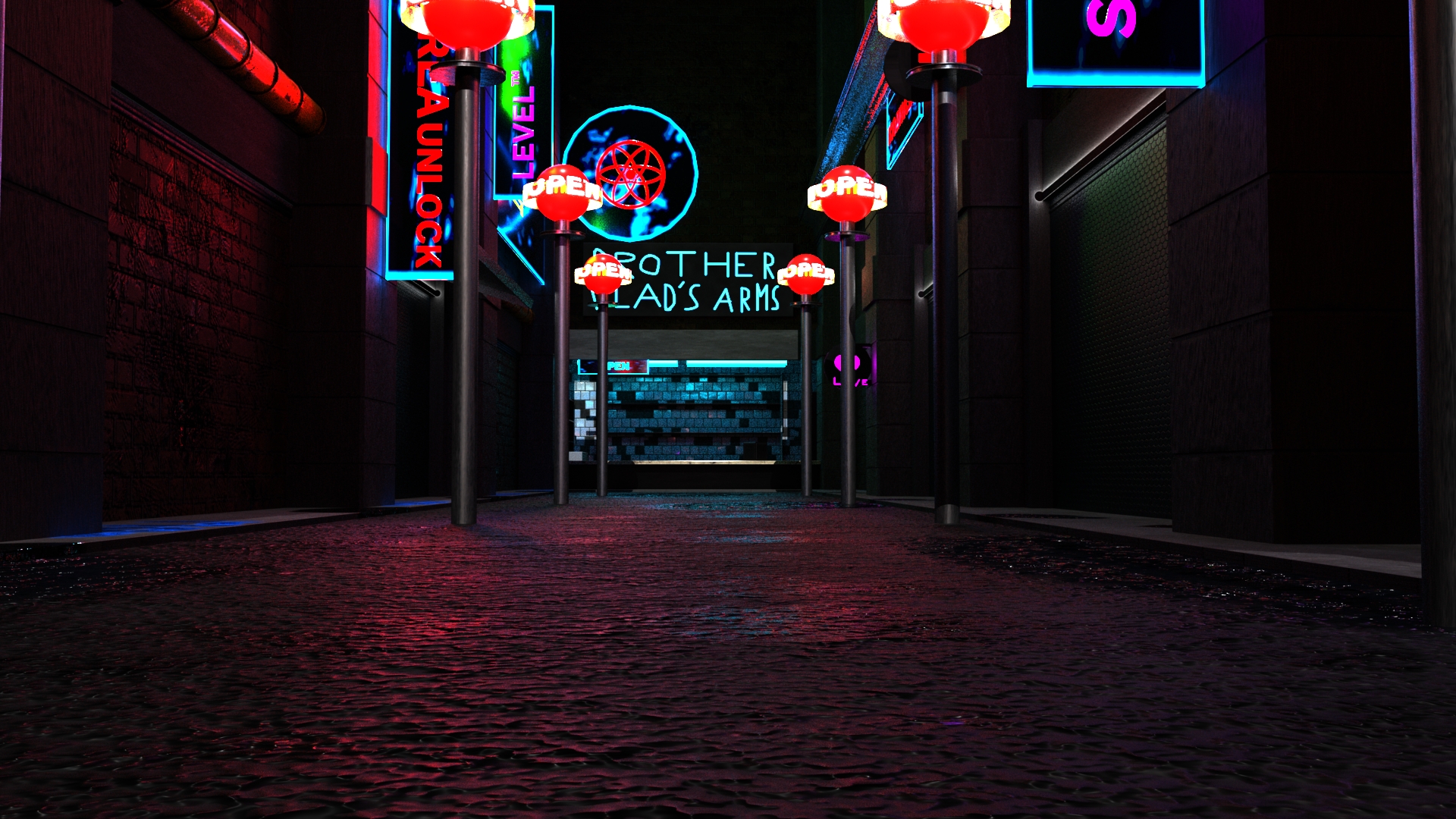 There's  going to be more updates, so stay tuned!
As always, like, subscribe, and share!
I'm also on Instagram these days! Follow me @cg_fighter