I've recently gotten my hands on a great camera, and I've been doing some casual photography. Here's some pics!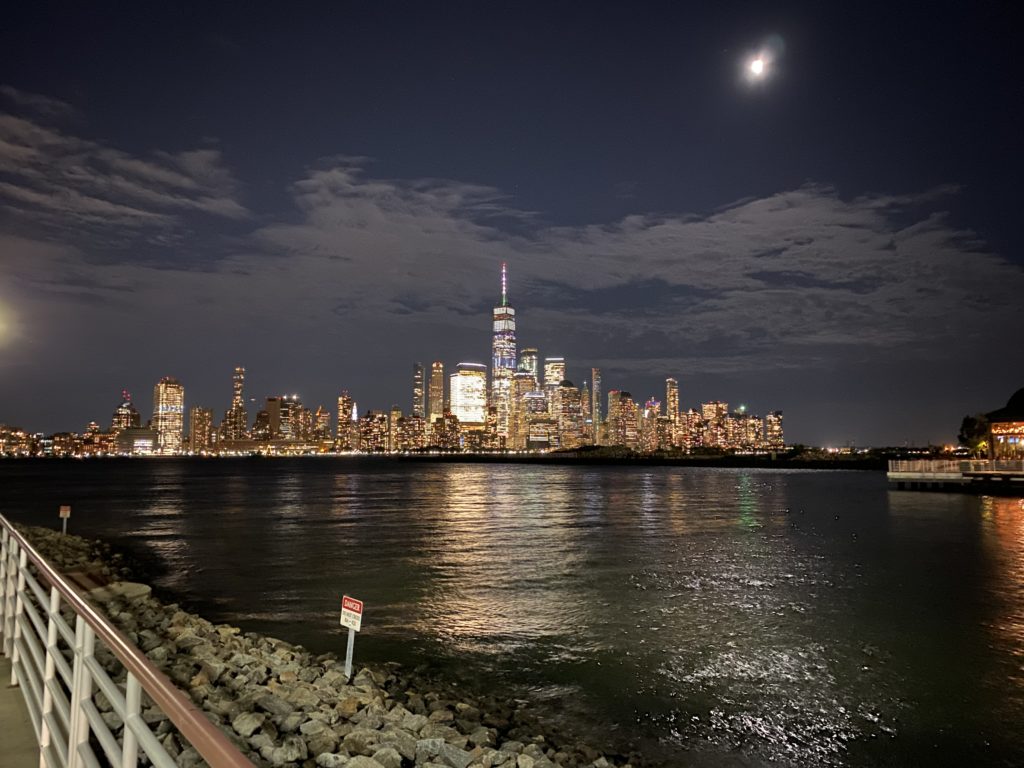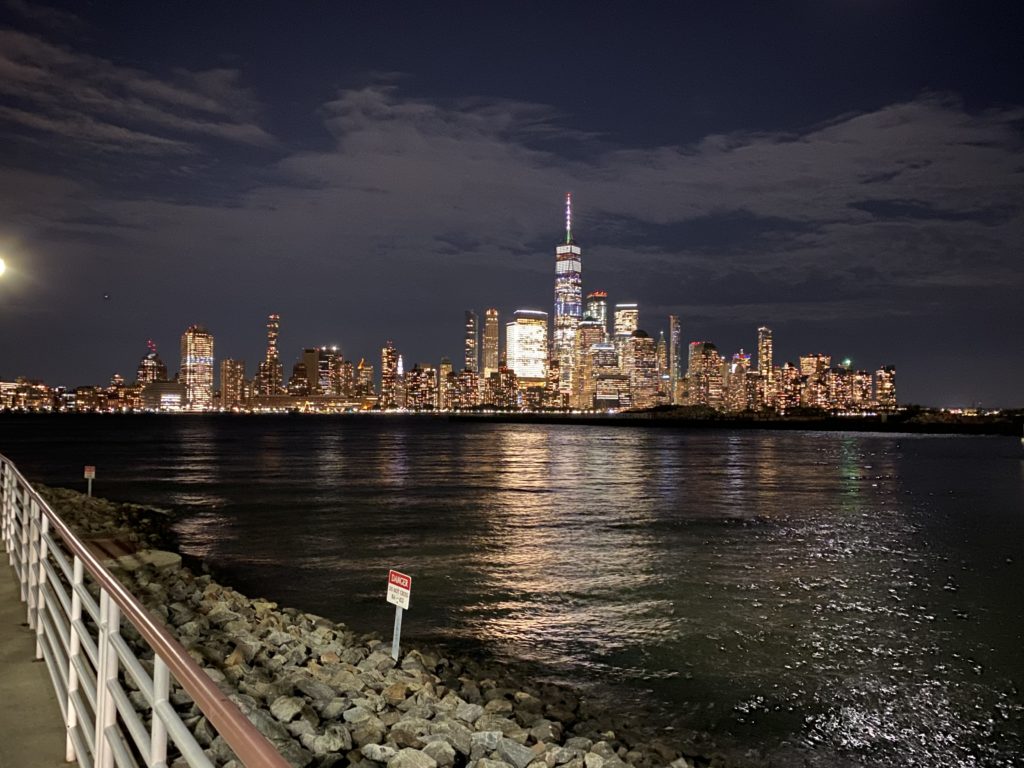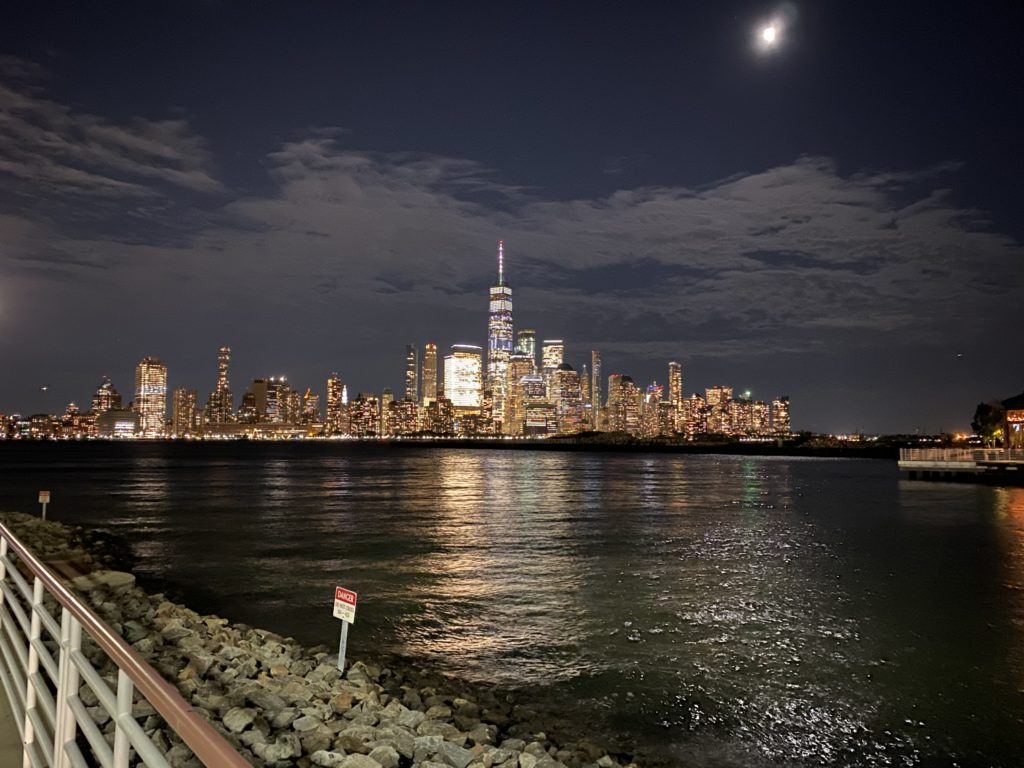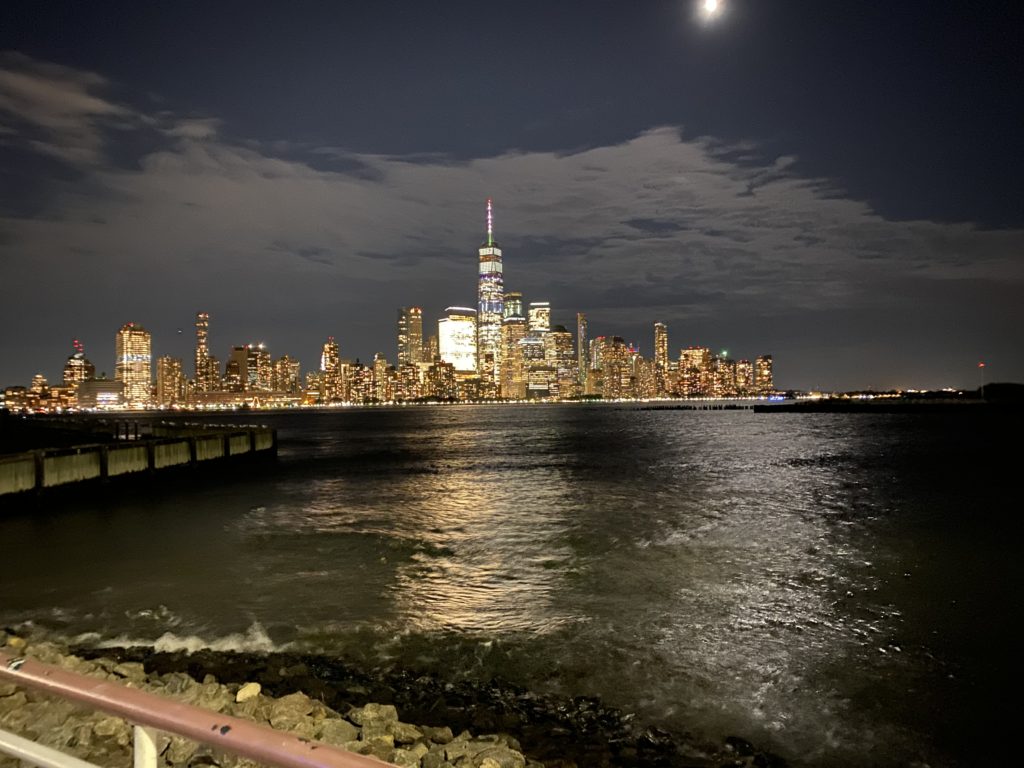 The iPhone 11 Pro has an amazing camera. Definitely the best ever made for a phone. While I wouldn't recommend that everyone should buy this phone, it's hella expensive after all, I'm fairly happy with it.
Who knows, maybe some inspiration awaits in these pictures?
As always, like, subscribe, and share!