I worked on a fun speed modeling piece of a briefing room that also doubles as a location for my animation. Check it out here: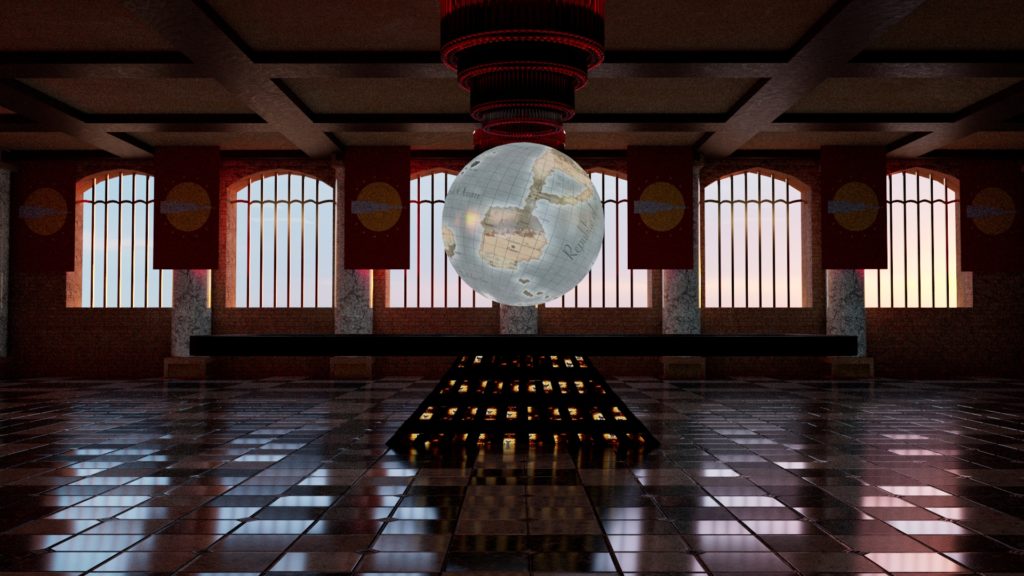 The final result turned out a lot better than I thought it would. You will be fascinated to learn that there's very little actual geometry in this scene! It's mostly heavily reliant on textures! I did design the map on the globe (which you might recognize from a previous post!)
Subscribe to make sure you don't miss any updates and please like and share!