This is a shot from my upcoming animation, a project I spent quite some time on. This is the citadel!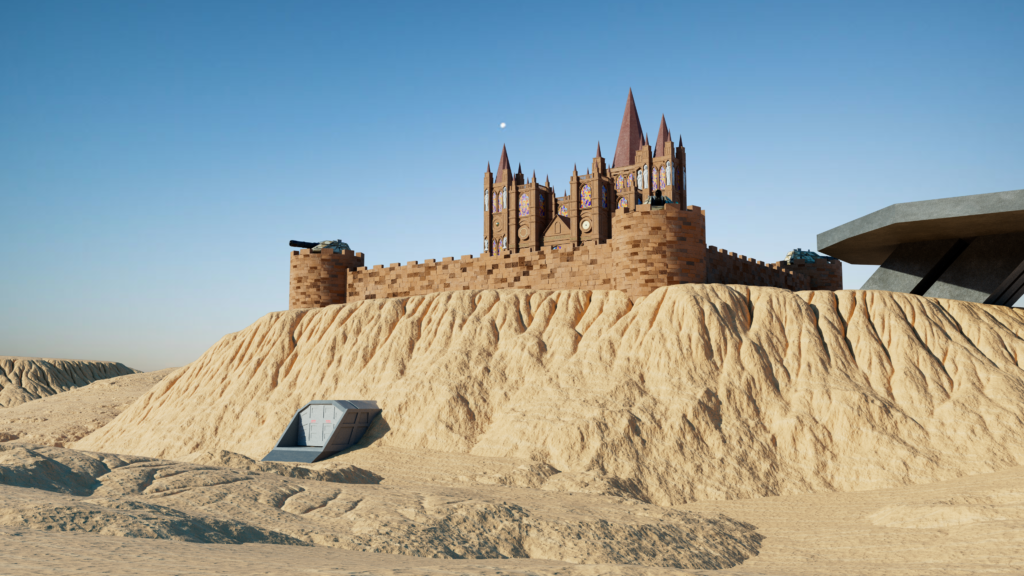 The terrain is using a special terrain generation software, coupled with new techniques I've learned that I am putting to the test.
Make sure you like, subscribe and share and stay tuned for more updates!