Right, so chapter 2 of Ghosts '58 is well under way. This chapter takes out to sea, and, naturally, this means there's a need for models of ships. The first one I'm working on is this aircraft carrier model. I've changed the concept from what it was originally: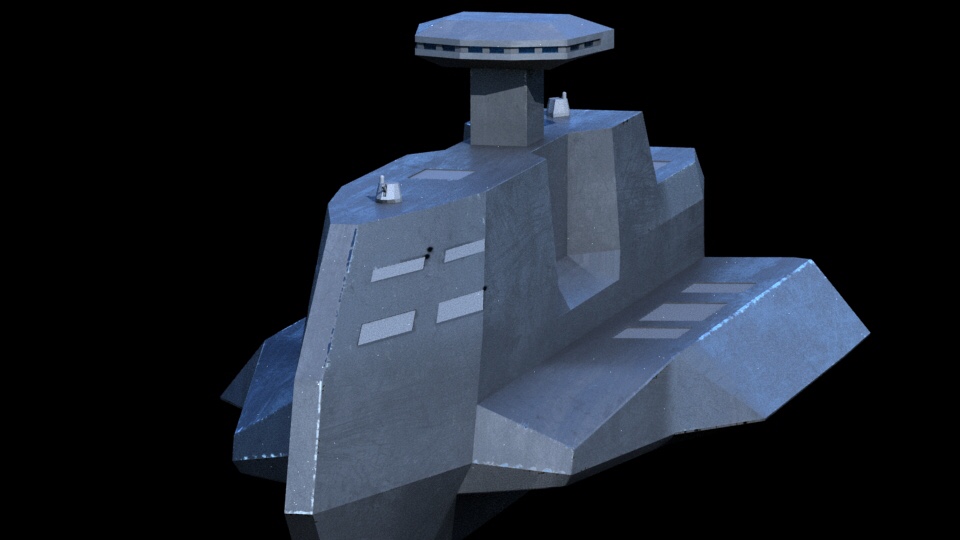 To this sketch: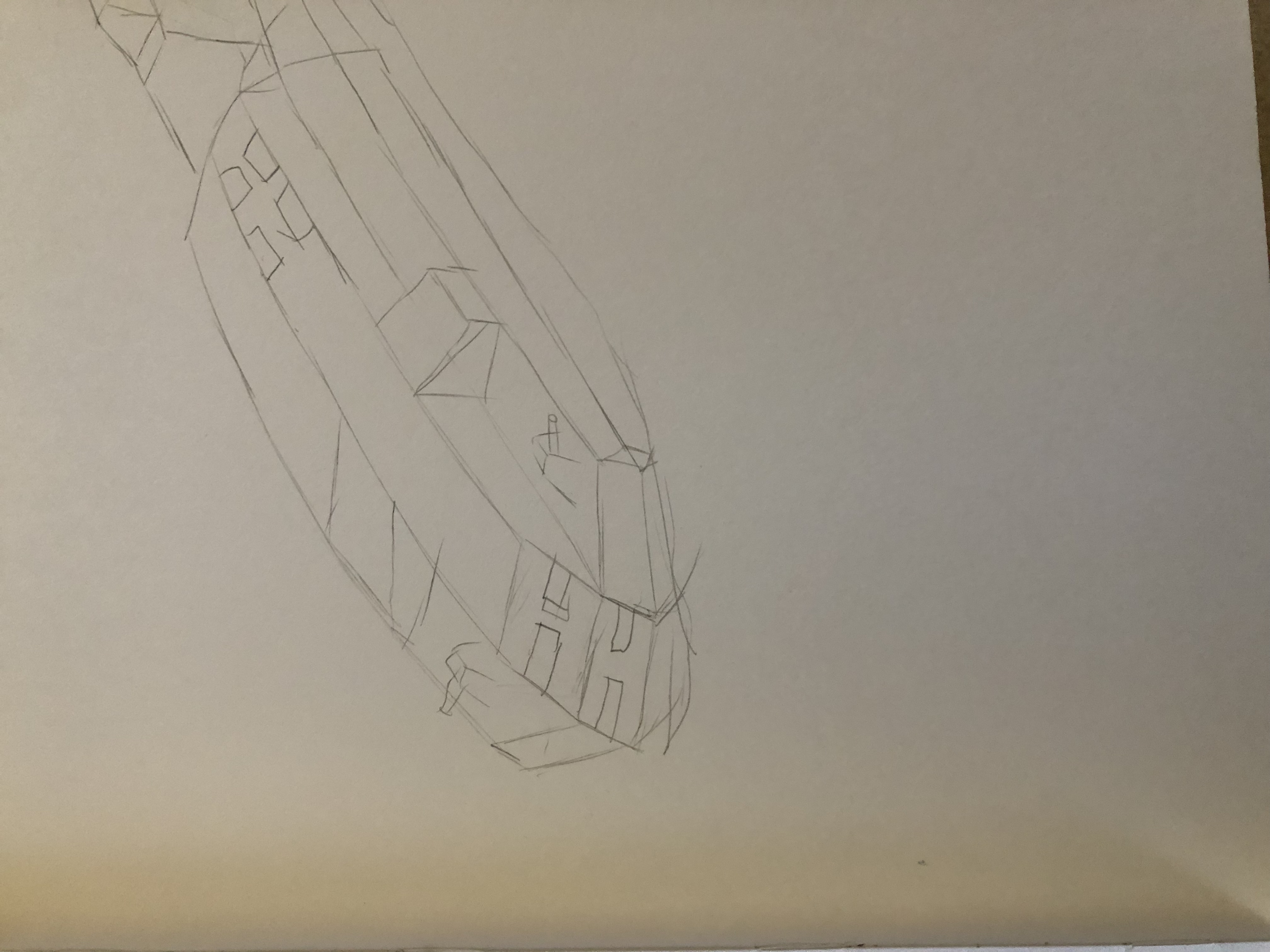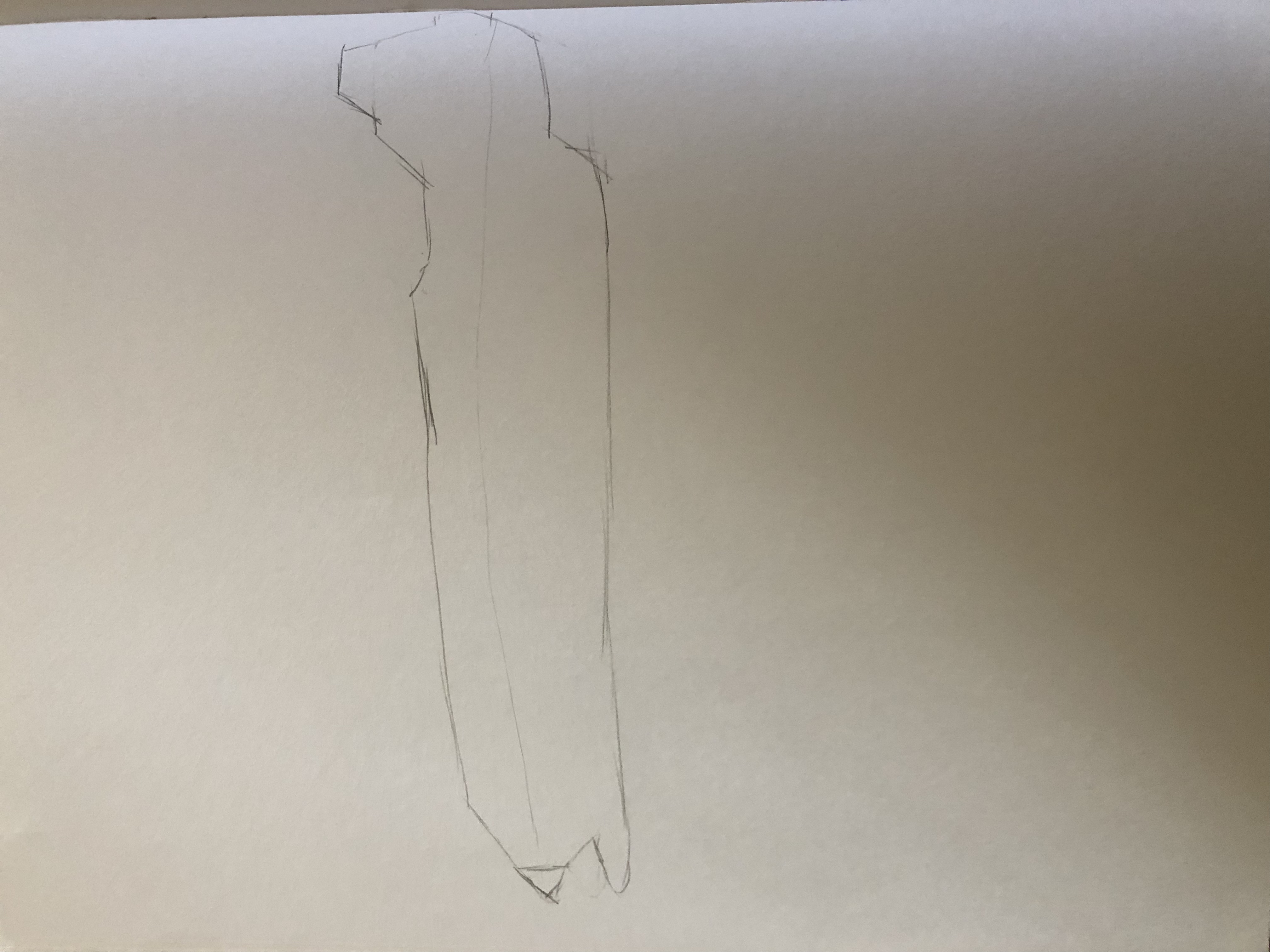 And here's what I have so far: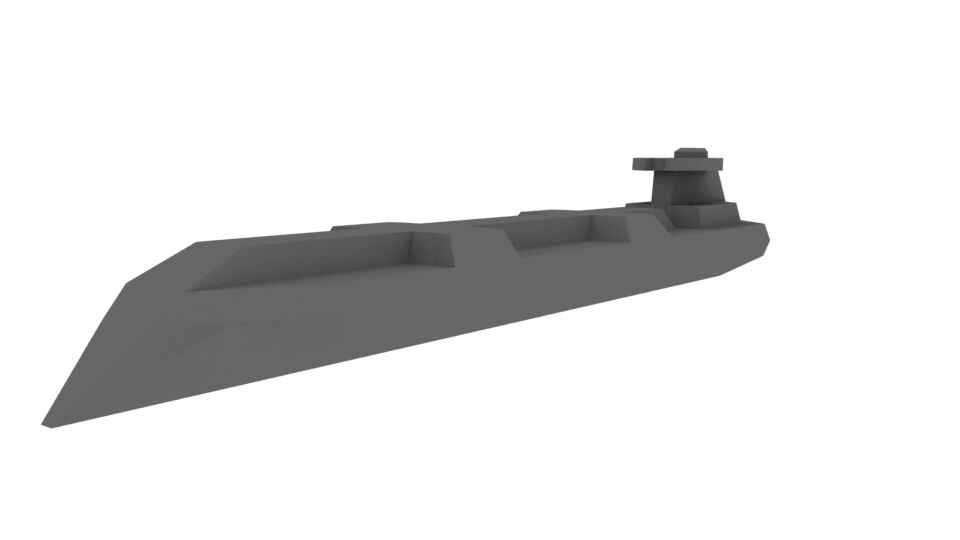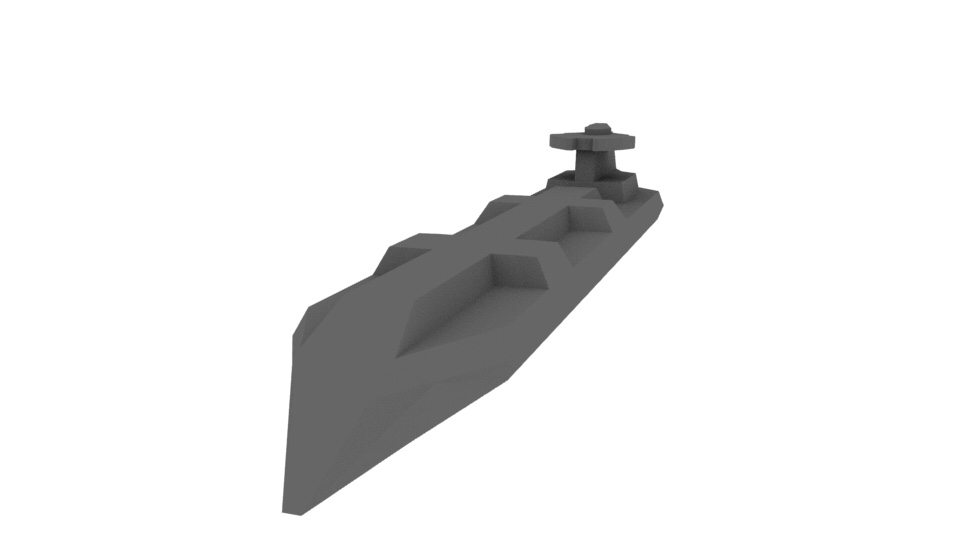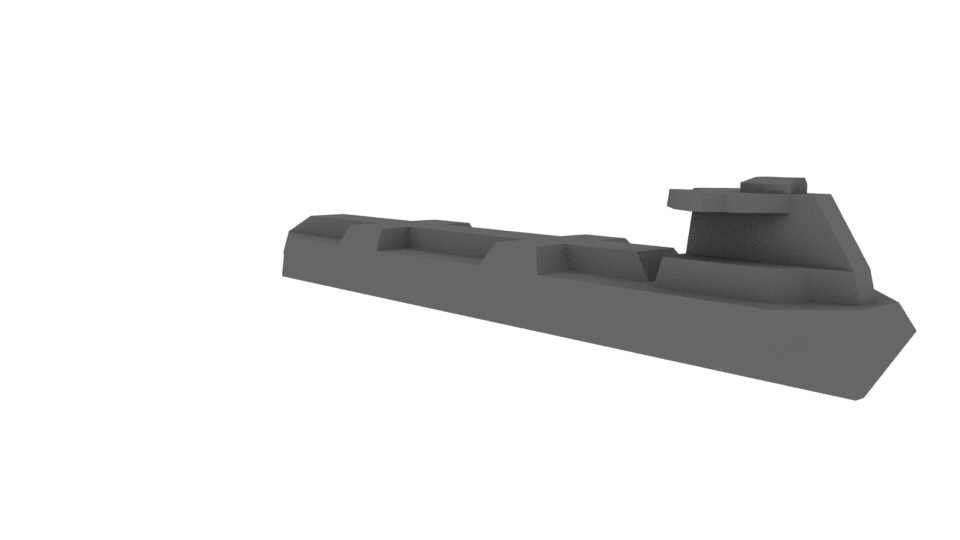 More updates and new content coming soon!
As always, like, subscribe, and share!