So I ended up finishing my speed modeling piece a few days ago. Here's how it came out: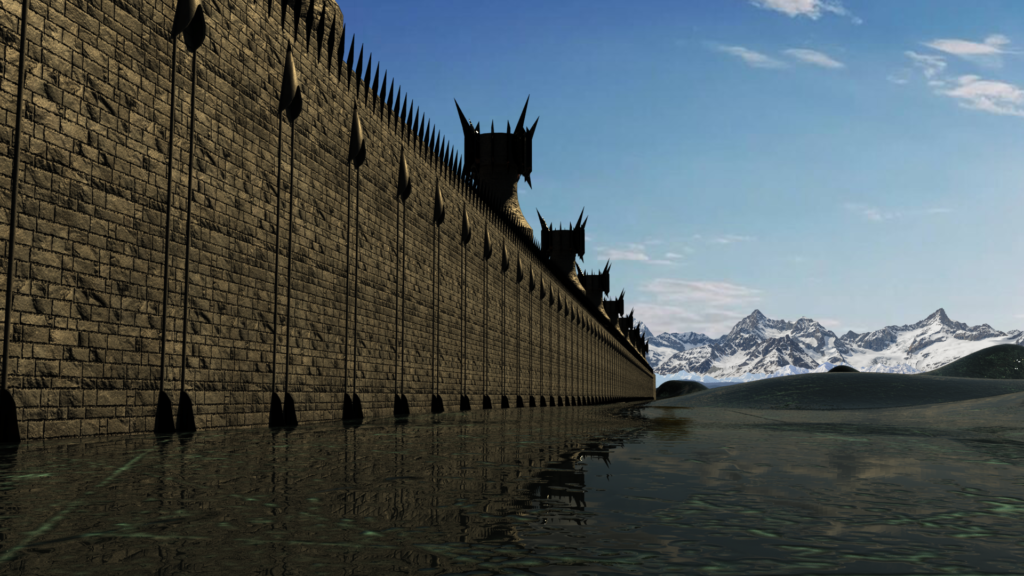 I had to shy away from using sand dunes, as I had initially planned, since the sand texture simply wasn't working very well. I'm sure if I spent a bit more time, I could get more polish on this, but that's how it goes with basically every art piece ever made.
As always, like, subscribe, and share!
Don't miss out on the rest of my pieces, coming here!