So the speed modeling piece is progressing! Here's what we are at: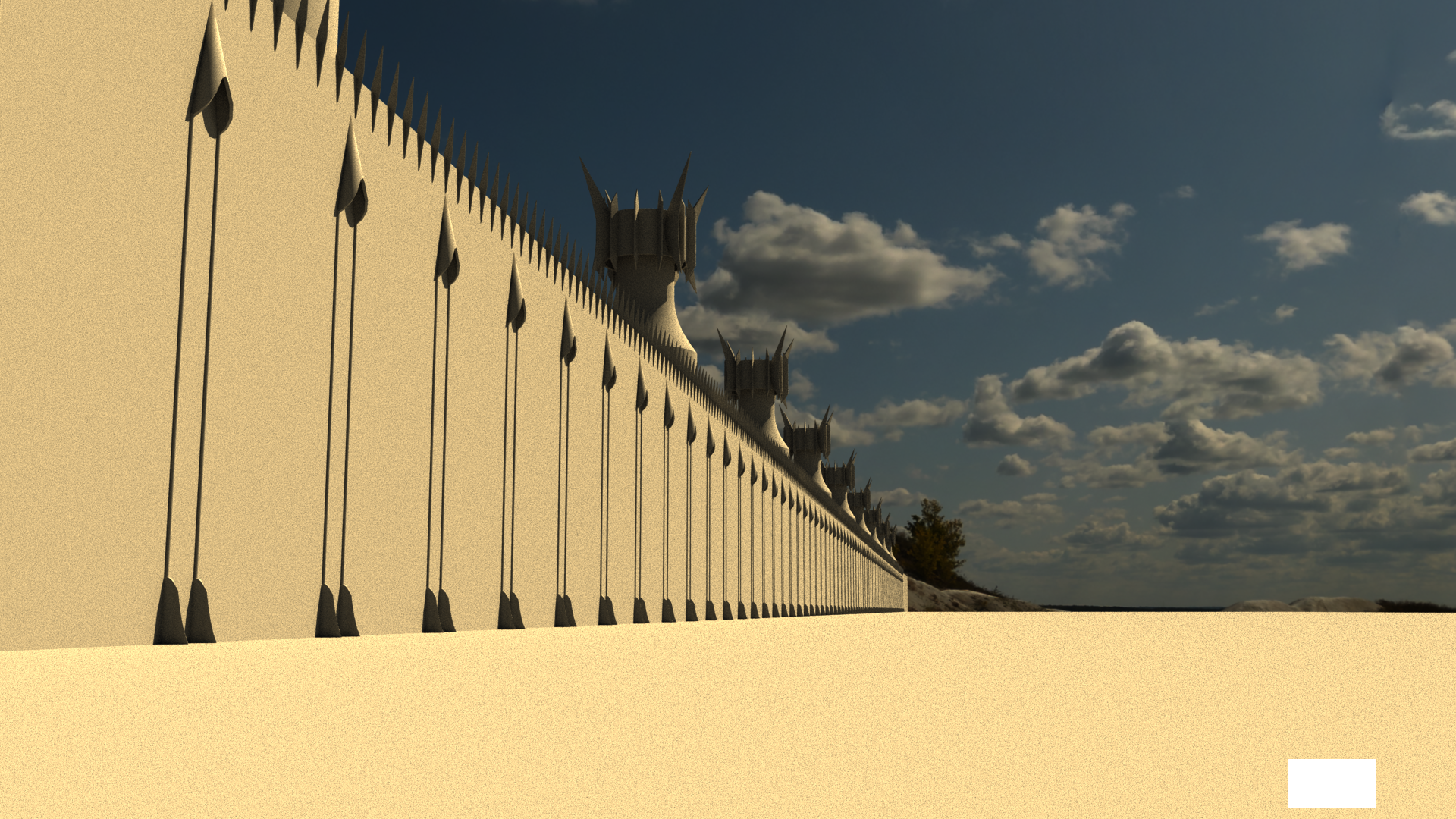 I've added some more details and am experimenting with lighting. The background will likely be changed, of sure. For some reason, the render has glitched slightly, resulting in that white spot in the bottom right corner.
I will continue to make more progress on this and hope to finish it in the next two to three days. Next is going to be adding potentially one more detail to the wall itself.
As always, like, subscribe, and share! Subscribe to not miss out on my updates!