I've been working on a new project these days, and honestly, while I don't get as much time as I'd like to to work on these things, I have made enough progress to show off a clay render of a new character model, the Knight of Fate. Here's what he looks like so far: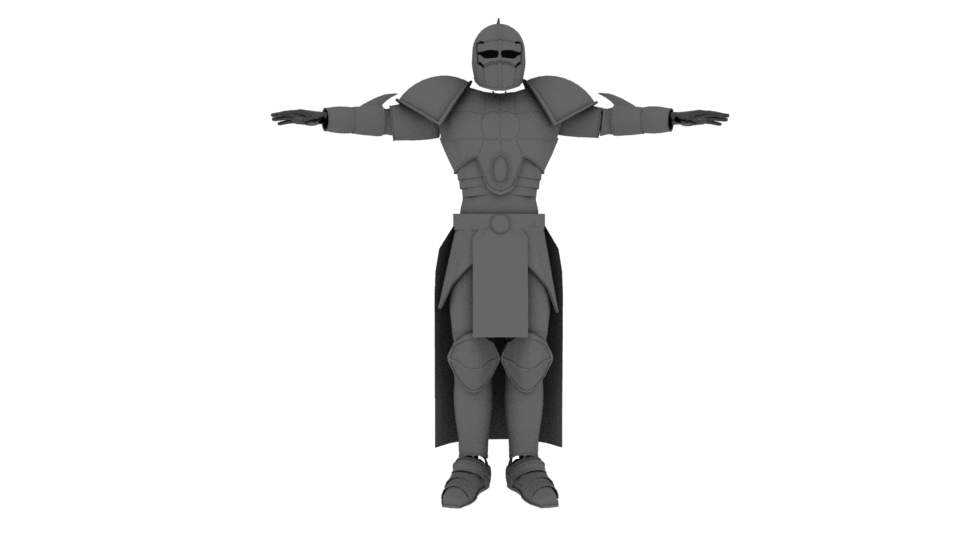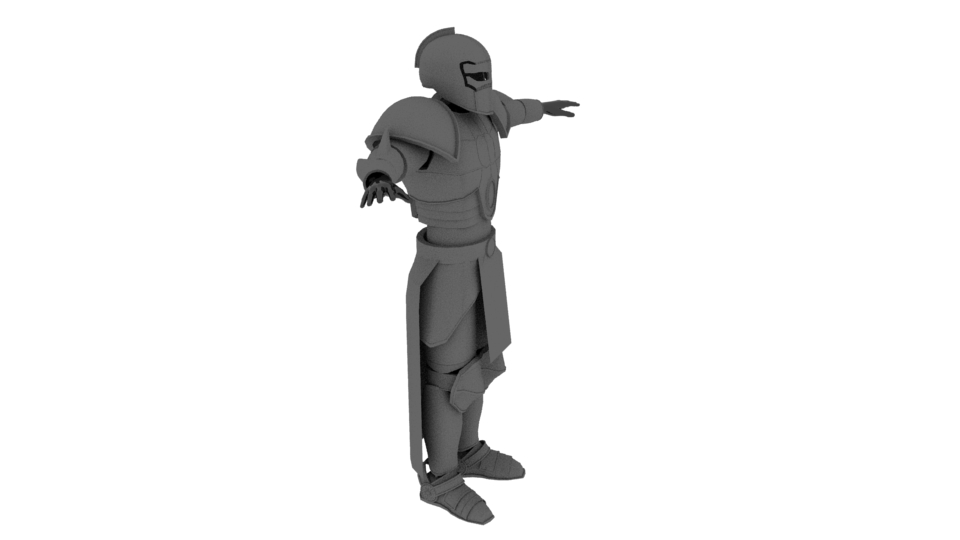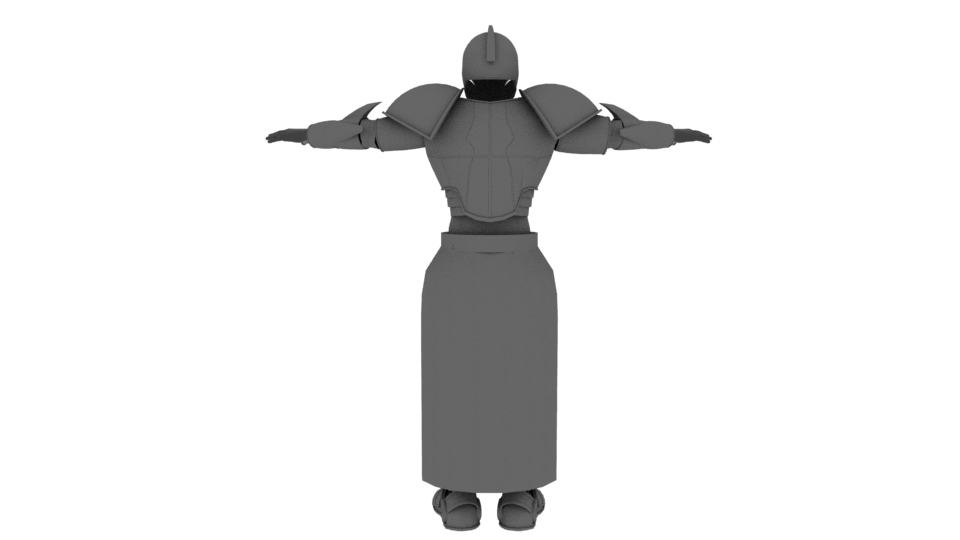 I don't see more details being added, other than modeling his sword. The next step for the armor set is going to be texturing.
This is all part of a new visual story that I'm putting together and will hopefully have ready within the next month or so (though as I make this prediction I already realize that this may not be feasible…). Stay tuned!